The Drive, a documentary series to discover!
February 09 2018, Marie-Andrée Boisvert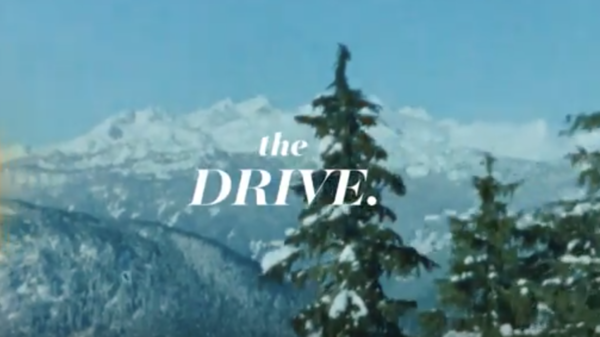 In preparation for the 2018 PyeongChang Olympics, in collaboration with King Snow, Mazda Canada produced a documentary series comprising 10 very interesting episodes about what drives Team Canada's snowboard team.
As the team took home the honours, thanks to snowboarders Max Parrot and Mark McMorris, who won the first 2018 PyeongChang Team Canada medals, silver and bronze respectively in men's slopestyle, it's important for you to watch the team's journey. And what about Sébastien Toutant, who is the big air Olympic champion!
In short, are you nostalgic for the Olympics? We suggest you watch the documentary series, The Drive, to hear our athletes remember the successes and failures they experienced in 2017 in various events such as the Burton US Open, the X Games Norway, the Banana Open in China, and the Dew Tour.
In addition, you'll discover the story of 6 outstanding Canadian snowboarders as they carve out a place for the Olympics. Remember that only 4 can be selected to compete internationally. Watch Mike Ciccarelli, Tyler Nicholson, Darcy Sharpe, Sébastien Toutant, Mark McMorris, and Maxence Parrot competing to fill the top 4 spots on the national team.
By better understanding these athletes' journey, you'll be able to truly appreciate their performance in the last Olympic Games.
Here is the first episode of The Drive
If you're interested in the series, we invite you to watch the next 9 episodes directly on Mazda Canada's YouTube channel at this address: youtube.com/MazdaCanada/TheDrive