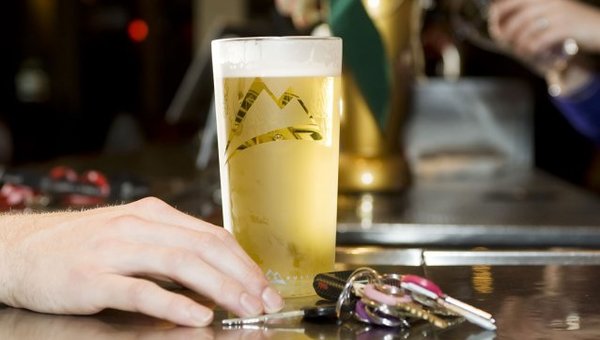 September 15 2017, Marie-Andrée Boisvert
Drive-you-home services: essential after a long 5 à 7!
The impact on your life and that of others can be disastrous when you drive while impaired. In order to reduce the damage, more and more private companies are offering accompaniment services 365 days/year. Here are the various options that are available to you after a lively 5 à 7. The service Point Zero 8 Point Zero 8 offers an exclusive designated driver service to its members in the Greater Montreal, Laval, South Shore and North Shore areas. Costs vary between $25.00 and $80.00 on average, depending on the distance you have to travel....
Read more