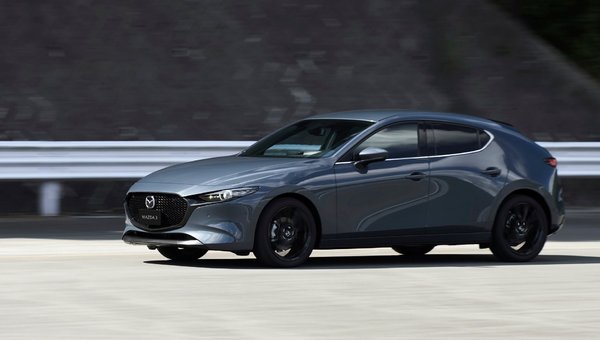 January 15 2019, William Clavey (Guide de l'auto) - Sprint Marketing
2019 Mazda3: This is It!
We knew it was coming, and Mazda had teased us with some technical information, telling us the car would feature its revolutionary SKYACTIV-X engine, as well as an all-new platform and styling derived from the absolutely gorgeous Kai concept car it presented last year in Tokyo. Well it's here, and it's exactly what we had hoped for, but with added little surprises that make it a heck of a lot better than the car it replaces. All-wheel Drive and Fuel Economy The bit of information we were not expecting is the addition of Mazda's i-ACTIV...
Read more