Back to results list
Used 2008 Mazda Mazda3 for sale in Pincourt (Montreal)

Near west of Montréal (West Island) - #51056A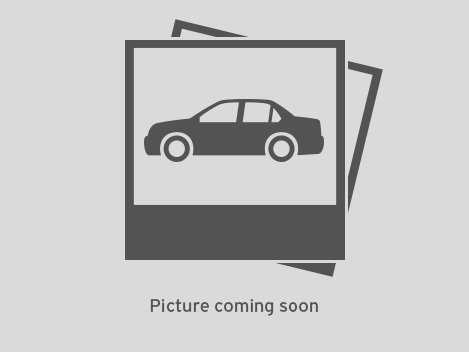 Color
Ext. color: Red
Int. color: Black
Engine
Type: 4
Fuel: Gasoline
Description: 4 Cylinder Engine 2.0L
Bodystyle
Categorie: car
Doors: 4
Passengers: 5
Stock: 51056A
Warranty
Manufacturer's warranty: N/A
Mandatory warranty: Class D
Additional warranty:
2008 Mazda Mazda3 GX AUT 4CYL AC BELLE CONDITION
Nice condition! Must see, automatic transmission, very economic and reliable! Come see us today, inspected and ready for the road!
Express Appointment
Limitation of liability:
Used vehicle information may be inaccurate. It is entered by the dealer himself and changed in real time on a daily basis. The dealer cannot guarantee the accuracy of the displayed information. Furthermore, the dealer cannot guarantee the availability of the vehicle. Please refer directly to the dealership should there be any discrepancies between the inventory list and the actual list of available vehicles. An administration fee of $499 will be charged.